App Name: Free Flutter Color Picker App Template
Google Play Store: Compitable
Apple Store: Compitable
Introduction: This app is made in a flutter to help people with the color they will use in their projects. This is very basic and essential template for a beginner.
Features:
Able to pick a color from a picker wheel, palette, value, name, and from the image.
favorite to use the later.
Copy the clipboard
Dark theme compatible.
Very responsive, zoomed scaffold expands in screen larger than 950px.
Included the tooltips and semantics for accessibility.
Support English and Portuguese.
Color Info:
You can parse the color and see the color information:
| Space | See info | Parse | Copy |
| --- | --- | --- | --- |
| RGB | Yes | Yes | Yes |
| HEX | Yes | Yes | Yes |
| HSL | Yes | Yes | Yes |
| HSV | Yes | Yes | |
| Cielab | Yes | Yes | |
| XYZ | Yes | | |
Free Download: Free Flutter Color Picker App Template Download
Screenshots: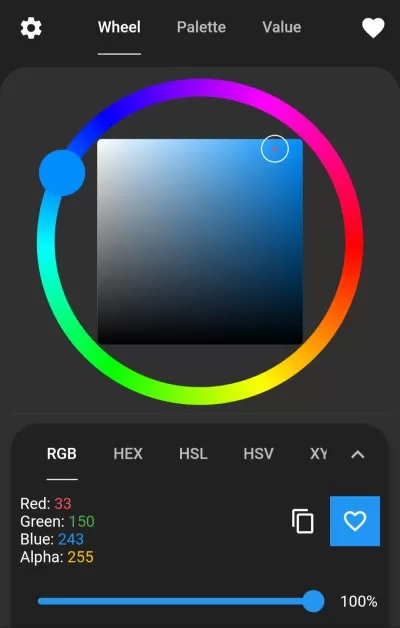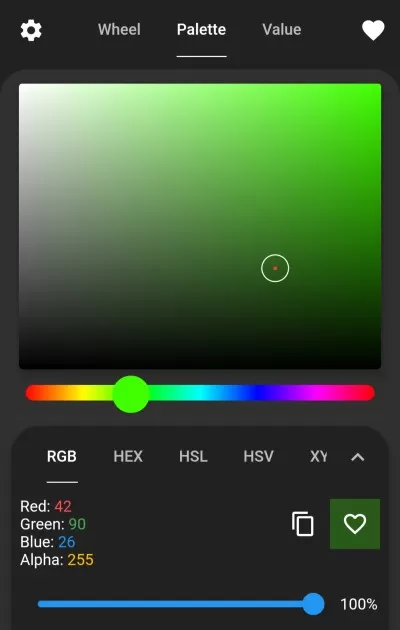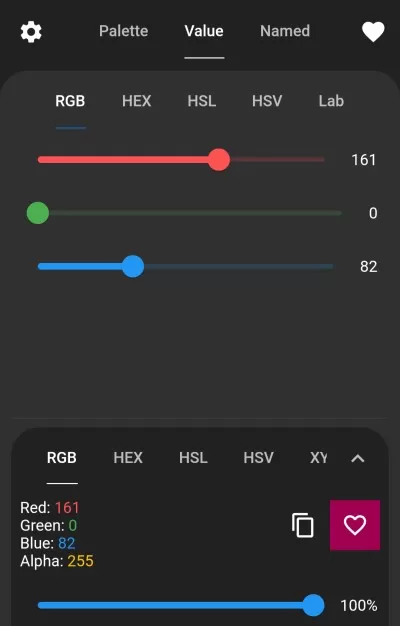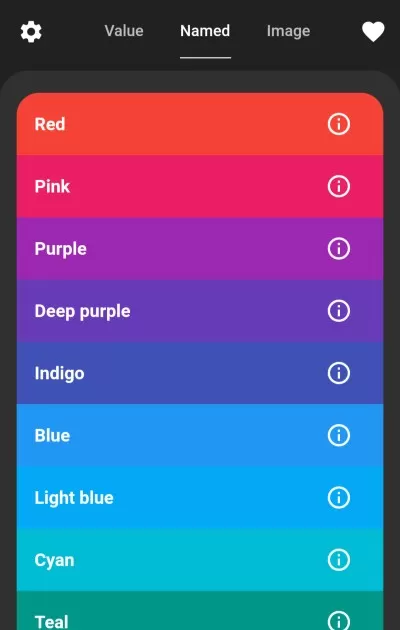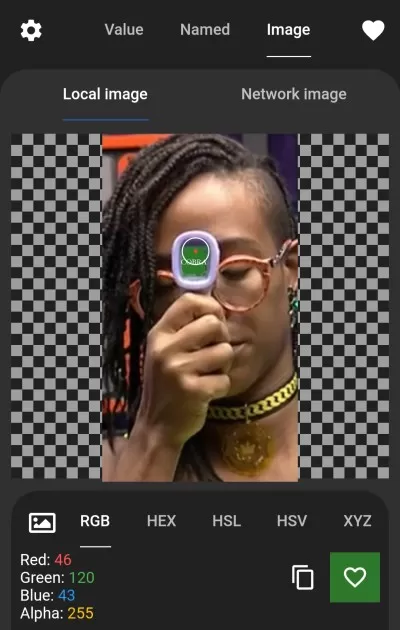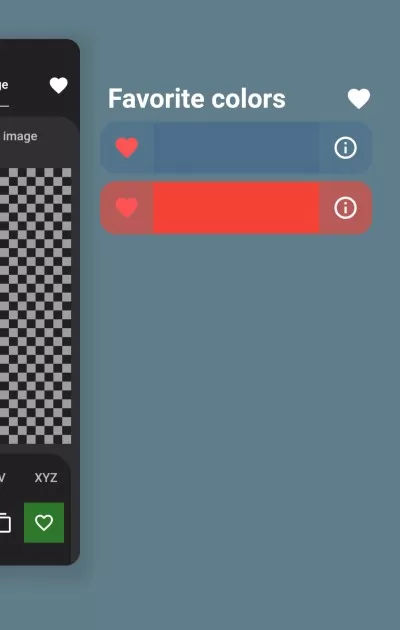 Image Resources: Github